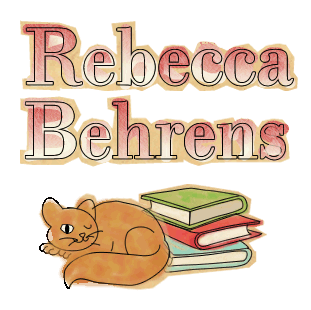 Hello there!
Thanks for checking out my site.
If you have something to share with me, feel free to use the contact form to send me an email.
I love snail mail! If you'd like to send a letter to me, please let me know via the contact form, and I'll send you my PO Box address.
Booking and Appearances
(Including virtual visits)