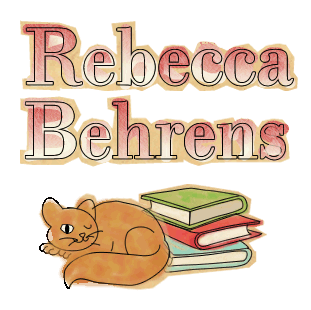 2021 School Visits!
I am scheduling virtual school visits for 2021. I've recently visited Oriole Lane Elementary, The Prairie School, and more!
I hope to be scheduling in-person school visits again soon, as public health safety allows.
If you're interested in having me chat with your classroom or library, please check out my Visits page for more information.
Warwick Children's Book Festival

I'll be at the outdoor children's book festival in lovely Warwick, New York, on Saturday, October 9, from 11:00 a.m. till 4:00 p.m. All the details about the 2021 festival are here.
Alone in the Woods Virtual Launch Event with Mystery to Me
I launched my latest middle-grade adventure with the help of my friends at my hometown indie, Mystery to Me! You can watch the replay on Crowdcast here.
Virtual Book Clubs
Like many authors, most of my in-person events are on hold due to the COVID-19 pandemic. But I'm happy to connect with readers virtually to discuss my books. If you'd like to set up a virtual book club, please send me an email. Stay safe and well!
Wondering where I've been?