Last weekend I made the trip to Columbus, Ohio (a lovely city!) for the AASL National Conference. My husband and I drove from NYC, and even though we aren't really car people anymore, it was fun to wind through the Pennsylvania mountains and catch some late fall color. You can see the pretty red leaves behind this shot of a Summer of Lost and Found sampler: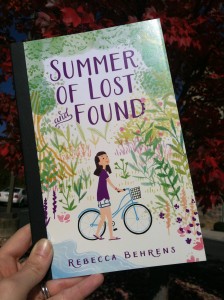 Which was this gorgeous tree: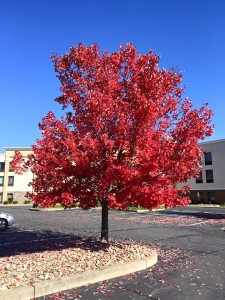 On Friday morning, Gayle Rosengren and I did our presentation, "Making It Real," for a great group of school librarians. We shared historical-fiction programming ideas that appeal to many different types of learners, and if you'd like to hear about them, send me an email! I'm happy to share our slides and handouts, including a list of recommended MG historical fiction. Here's an example of the LIBRARY planning template that Gayle created: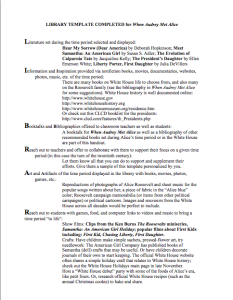 After our presentation, Gayle and I headed over to the Authorpalooza signing booth. I wish I'd thought to have someone take our picture, but sadly I was too focused on chatting with the awesome school librarians. 🙂 I do have some pictures of When Audrey Met Alice at AASL, though!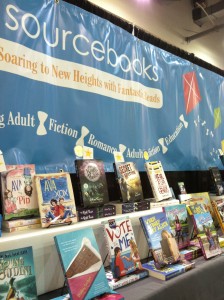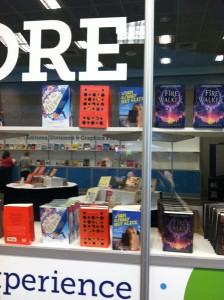 After the conference wrapped up for the day on Friday, I had just enough time to pop over to North Market for celebratory Jeni's Splendid Ice Cream–which was the perfect finish to a great day. And, of course, I had to pick up one of these for the road home!