There's a reason I've been in my writing cave lately: I've been finishing final edits on a new book coming out this year! Alone in the Woods releases on October 6, 2020.
And the awesome website YAYOMG! helped me share its super-cool cover and an exclusive sneak peek into the book. Head over there to check them out and to enter to win: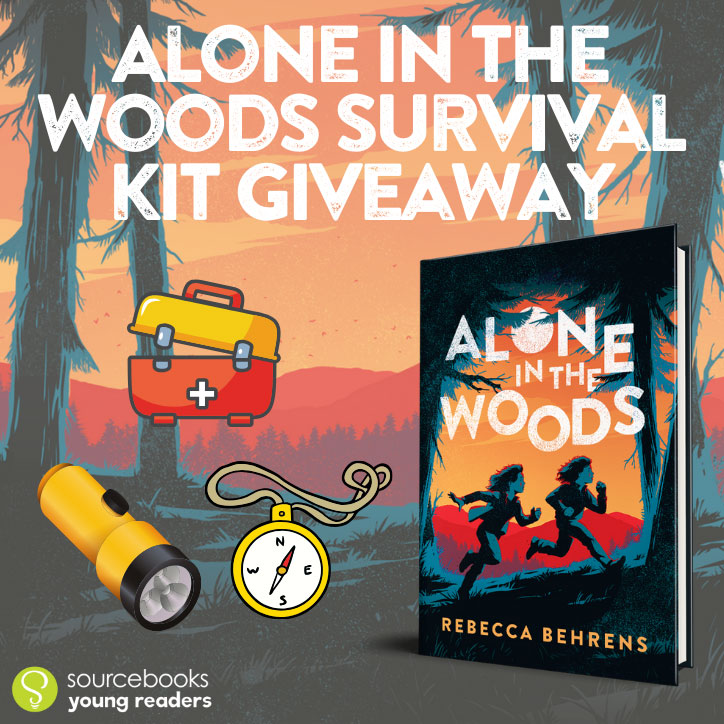 For more details on the story and to preorder, check out this page.
And for some behind-the-scenes photos and related websites, visit its resources page on my site.