Time flies when you're having fun–I can't believe summer is over, and September almost is, too. It was a busy month:
The new Books of Wonder opened! I love both stores, but it's so exciting to have a children's bookstore (and its awesome events) uptown.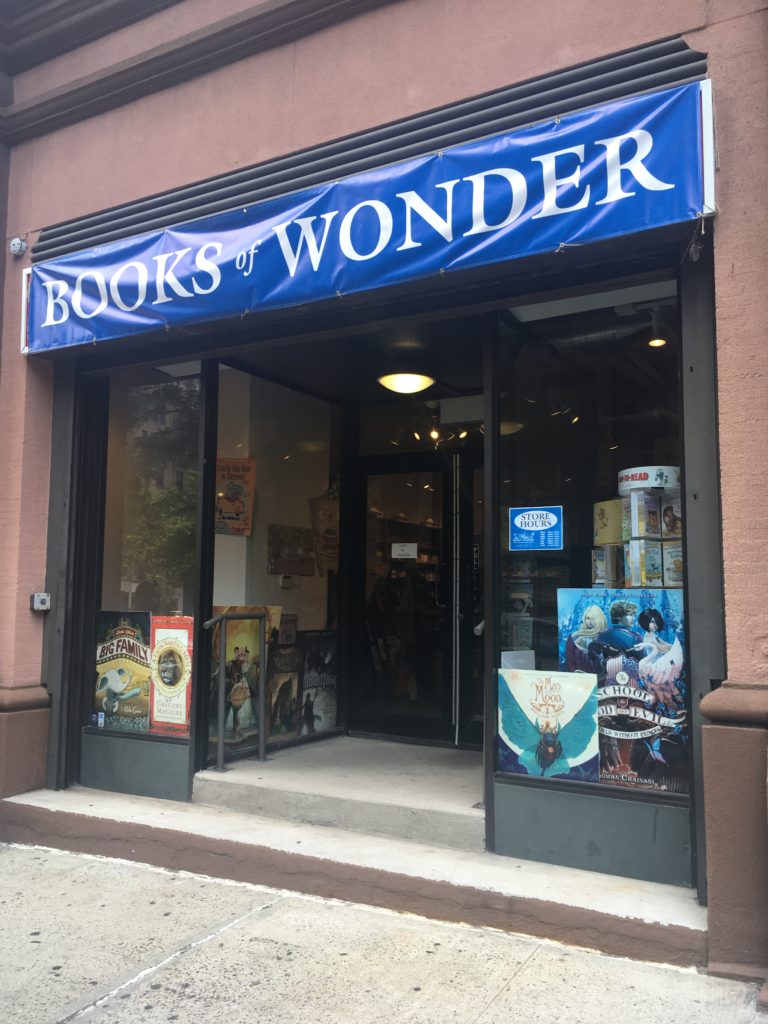 Of course I visited Nell and Ambrose when I stopped by to check out the new space.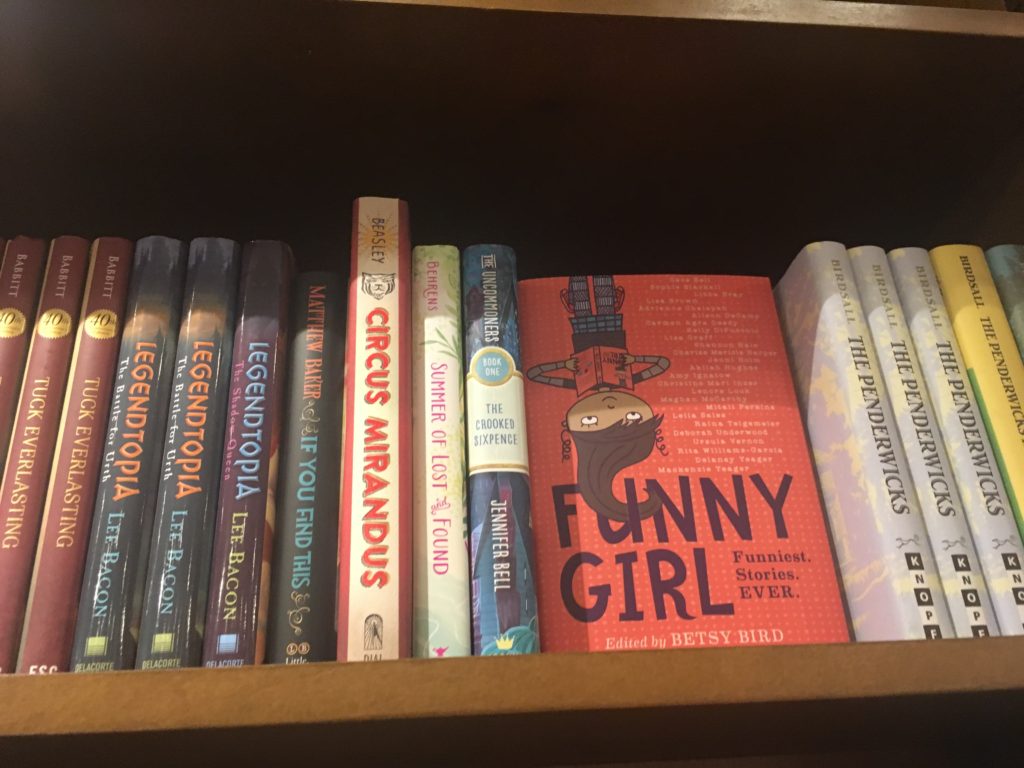 Meanwhile, at the downtown location, I went to a fabulous panel with Tara Dairman, Jessica Lawson, Alison Cherry, and Tracey Baptiste. Lots of author friends were there–we even had a mini reunion of our 2014 debut author group. Here we are: Jessica Lawson, Tara Dairman, Lauren Magaziner, me, and Michelle Schusterman. We all have new MG releases in either 2017 or 2018!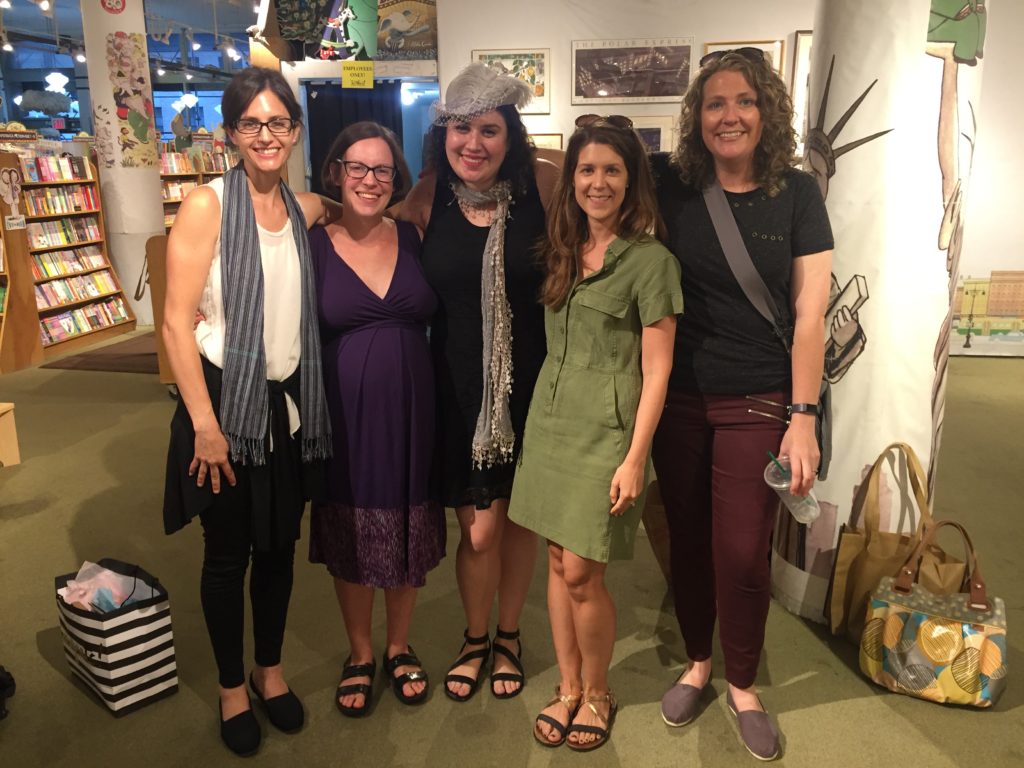 Speaking of new releases, I got a delightful surprise from the UPS man one morning: ARCs (advance reader copies) of The Last Grand Adventure!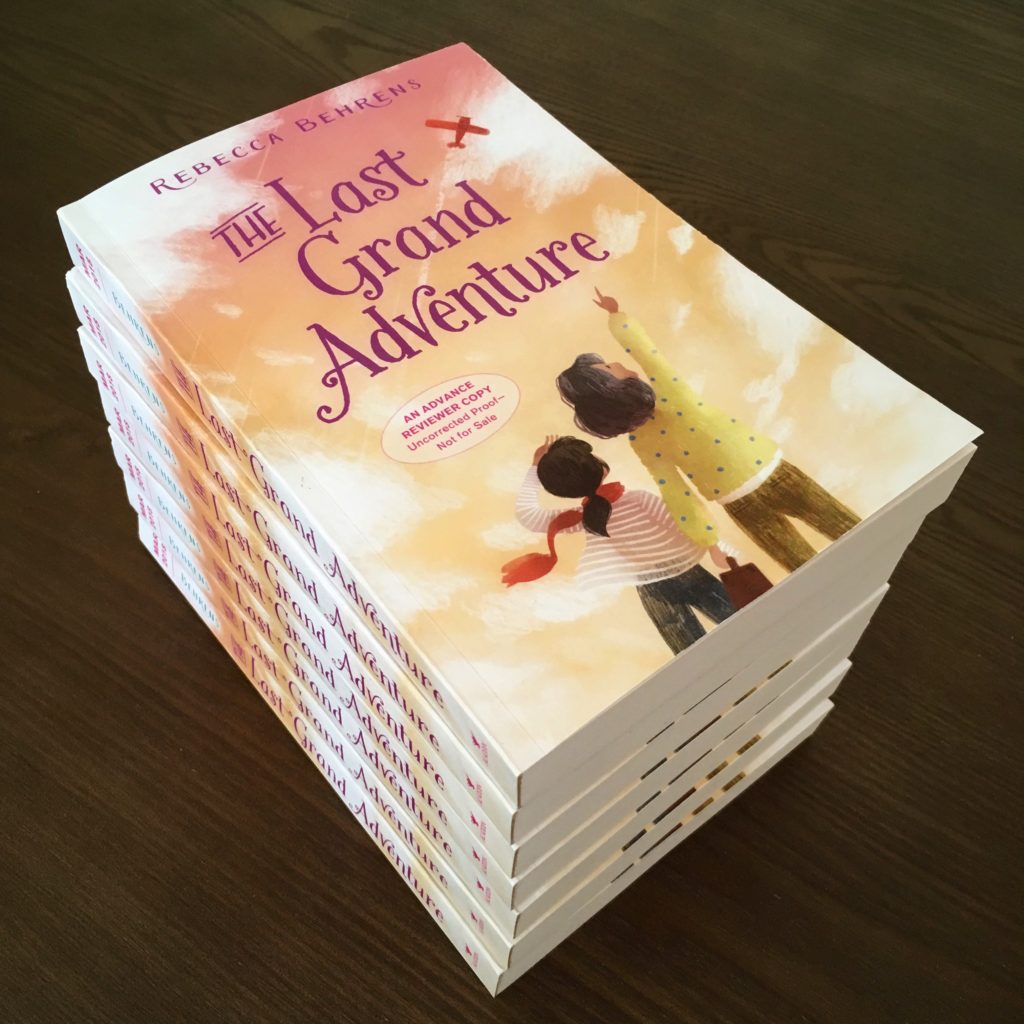 Aren't they pretty? It's so exciting to finally see this story in book form.
Now it's back to work on some new projects, and starting to think of fun ways to share The Last Grand Adventure with readers.
What have you been up to lately?