Happy New Year! 2016 brought a lot of good–and some not-so-good–so I'm looking forward to starting fresh today. But one good thing about 2016 was the wonderful books I read. Thanks to Goodreads (which makes a great book log), here are the titles that enriched, engaged, and entertained me over the past year: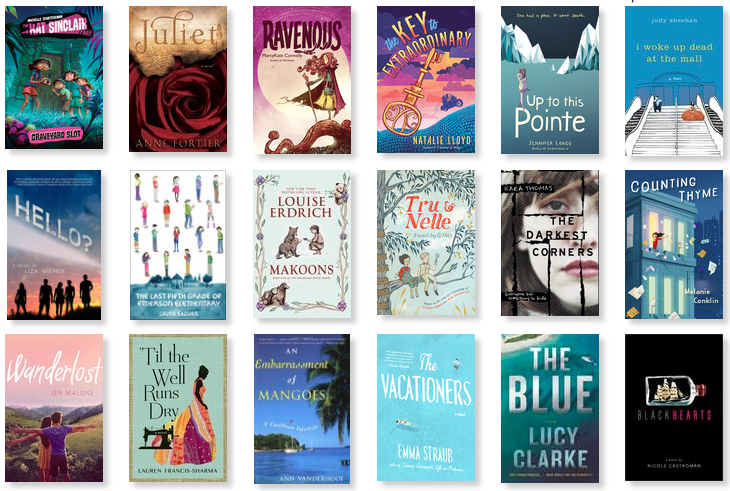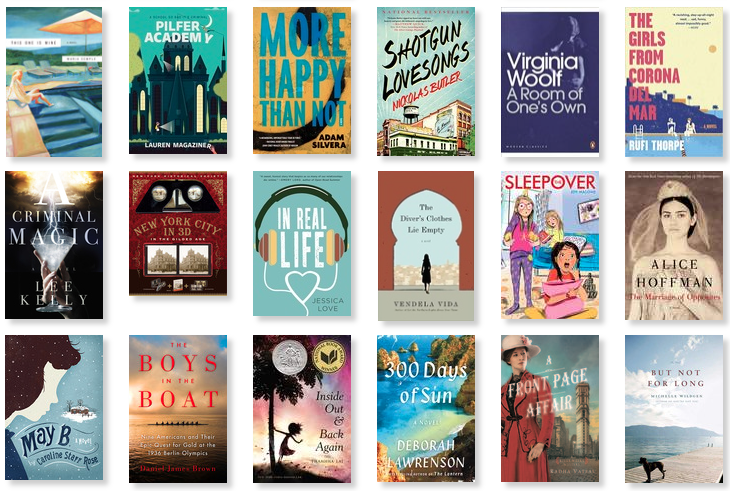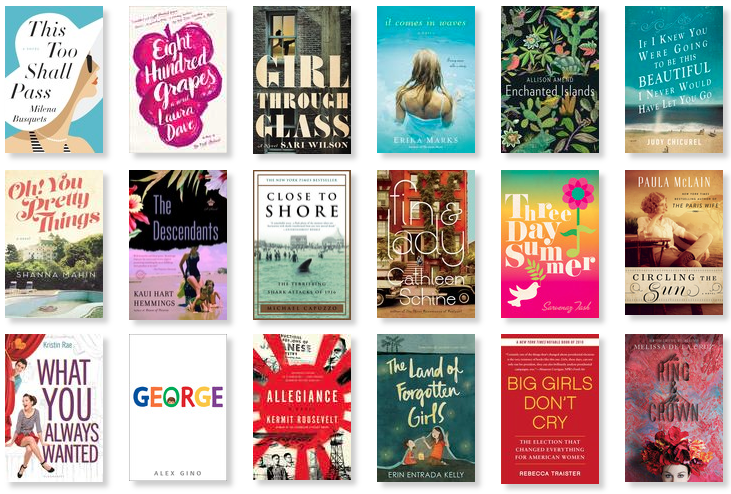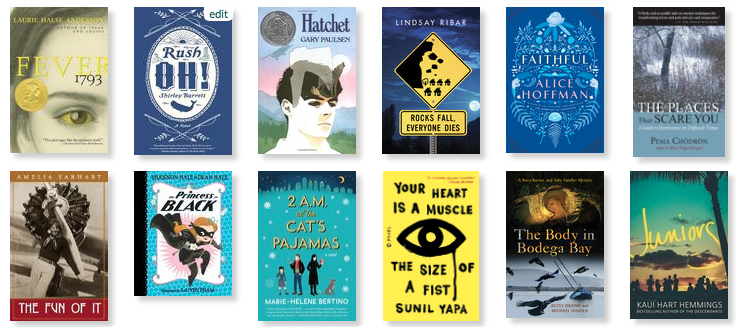 I read 28 kidlit titles, 7 nonfiction titles, and 31 grown-up fiction titles–for my personal reading. I didn't track how much kidlit I read at my dayjob, but I'm guessing there's another 30 or so there.
Here's to a 2017 full of great books! What was your best read of last year?