A few weeks ago*, the awesome website YAYOMG! helped me share the cover for The Disaster Days–and an exclusive sneak peek into the book.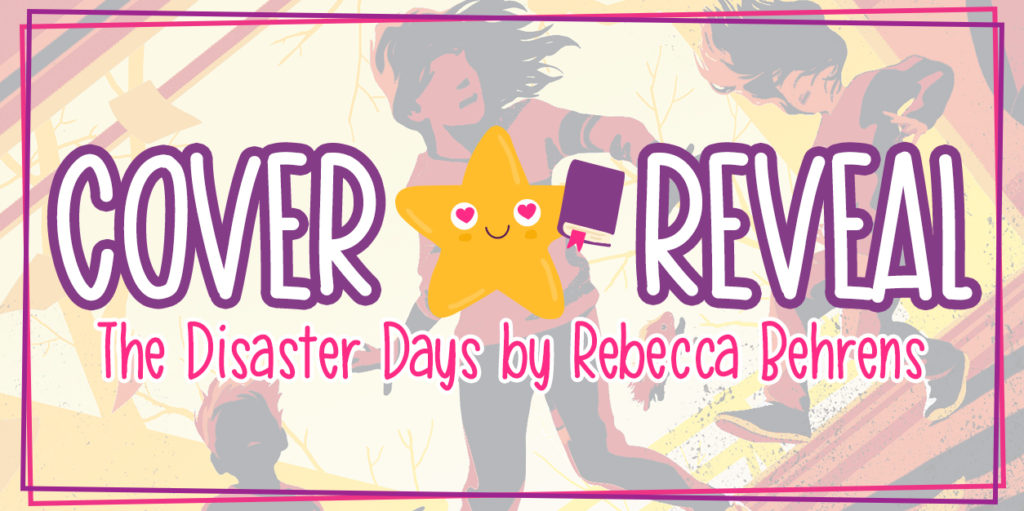 Be sure to check out all of YAYOMG!'s great book coverage–tons of interviews, posts, cover reveals, roundups, and more!
I also got a special delivery from my editor at Sourcebooks: ARCs!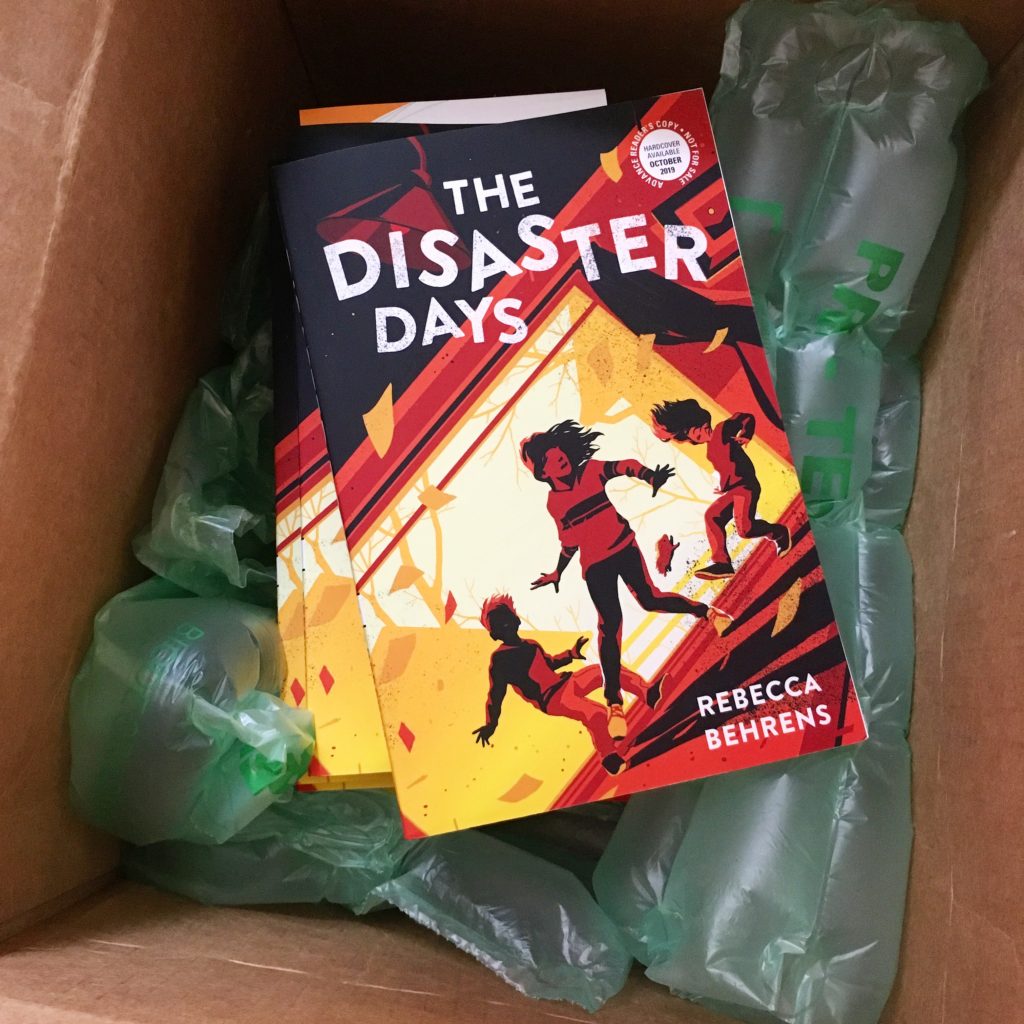 I'm so excited for this story to head out into the reading world.
*Er, why am I sharing this just now? I have a book due on May 1, and I've been in my writing cave. 🙂