On Saturday, May 21, I got to join a bunch of amazing kidlit authors on Long Island for the inaugural #Kidlitpalooza. And it was a blast.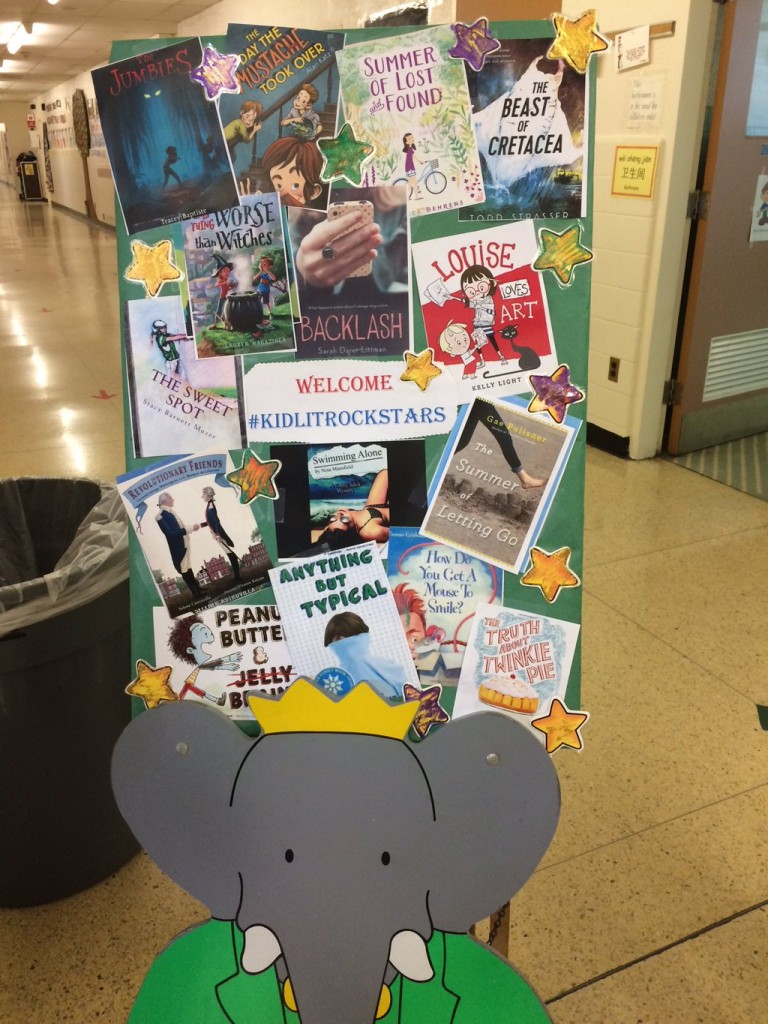 We started out by introducing our books to the fantastic group of kids, parents, and educators, then split off into two breakout sessions. I was part of the Book Love group with Sarah Darer Littman (also an Aladdin author with a new book out in September!) and Kat Yeh (author of The Truth About Twinkie Pie). We had a great time talking about the books we love and how they can help us create great stories of our own. The kids in our sessions were so talented!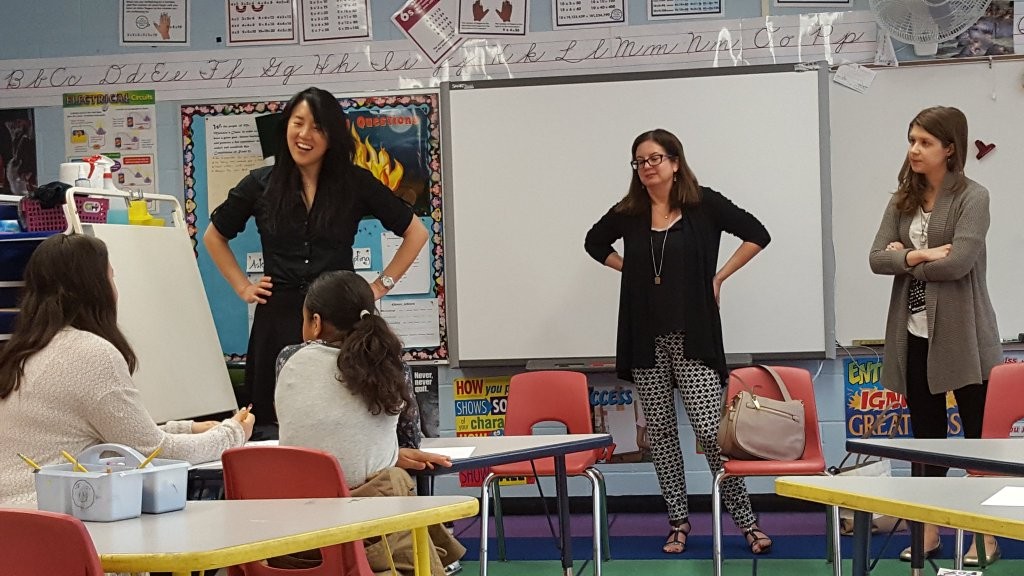 The closing ceremonies featured Gae Polisner's super fun 60-second reads: one of the first 60 seconds of our titles, and one of our favorite 60 seconds. I almost made it through my favorite 60 seconds, but I got dinged out by the bell with one sentence left. I'll keep practicing!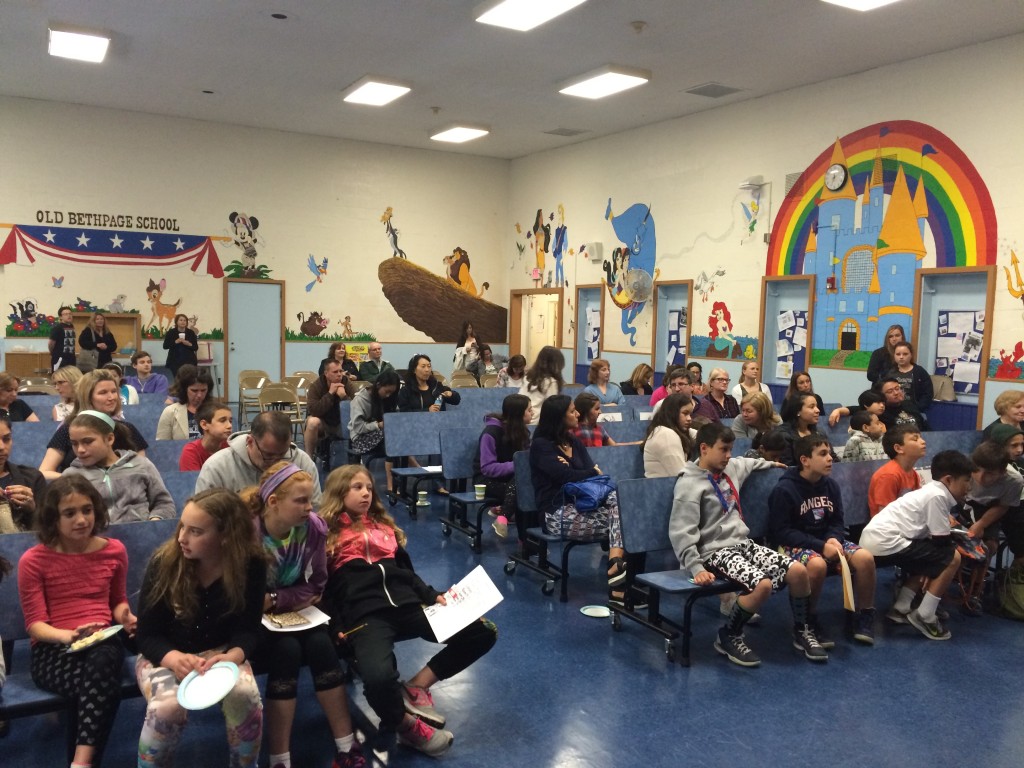 It was a really fun day of learning and book love. If you want the full story–check out Two Writing Teachers' blog for a Live from #Kidlitpalooza post.