It's summer! And if the saying is true, this week the corn will be knee high–it's almost the Fourth of July. It feels like yesterday I was lamenting Arctic cold and unmelting snowpiles. Now I'm itching mosquito bites as I write.
Last week I traveled back to Wisconsin for a relaxing visit with family, including my favorite picture-book reader: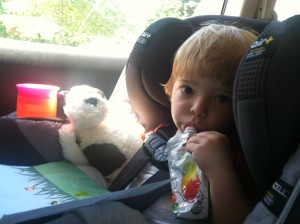 I came back to some editorial notes, and now I'm busy revising Summer of Lost and Found. (The heat and humidity is really helping me with the summertime atmosphere.) This is the fifth or sixth draft–I kind of lost track–and right now the document looks like this: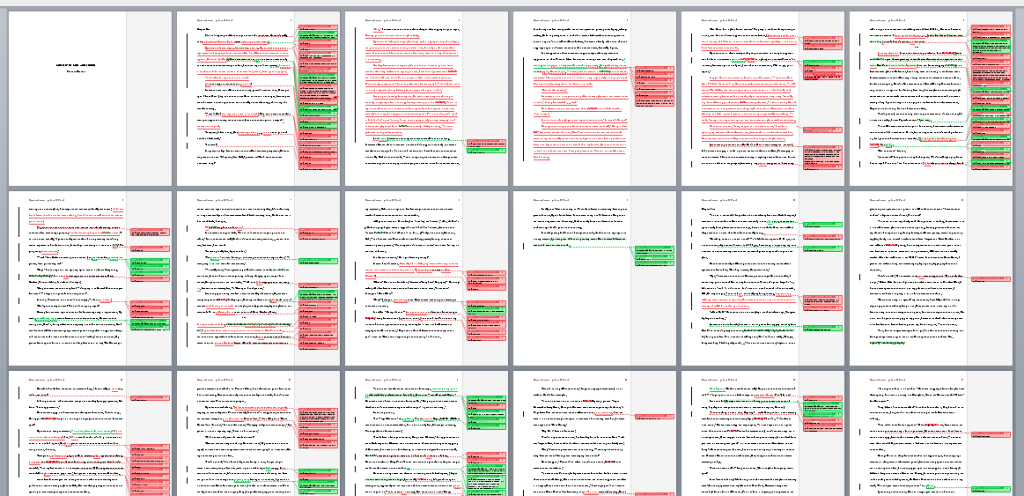 Writing is editing, right?
Soon I'll have exciting news like a pub date and jacket copy and maybe even a cover to share. In the meantime, I'm sequestered with my revision.
What's new with you?