I'm excited to share that I have a new short story in the February 2016 issue of Scholastic Scope magazine! "Lost & Found" was inspired by some of the research I did for Summer of Lost and Found. Here's a sneak peek at the first page: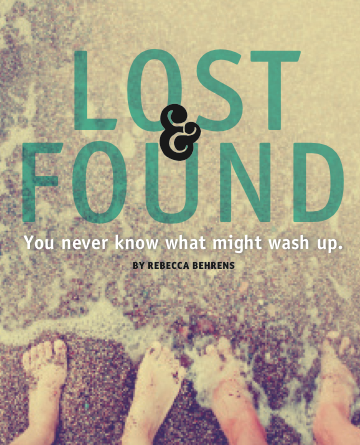 And here's a teaser about the story:
A brother and sister find treasure from an ancient shipwreck. The laws say it's not theirs to keep—but would anyone know if they did?
To find out more about Scope magazine, visit its website here.