Last night, I got home to a big box on my doorstep. Sent from Sourcebooks c/o RR Donnelly, so I had an inkling what was inside.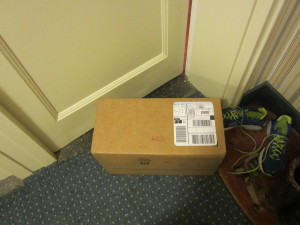 (Photo taken after I'd gone inside and grabbed a camera, and almost locked myself out in my excitement.)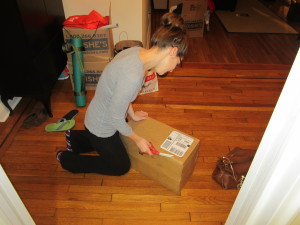 (Please ignore the other boxes in the background. What? You seem to remember that I moved almost a year ago? Uh . . . let's move on, shall we?)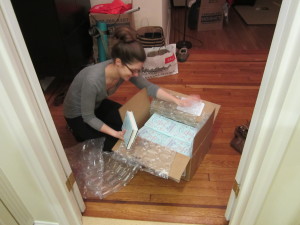 What was inside was pretty freaking exciting.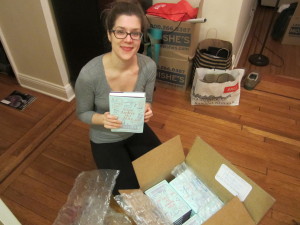 And it made for a pretty awesome night.