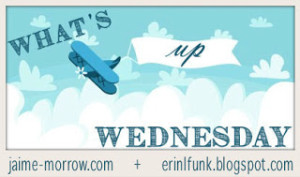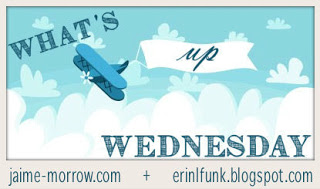 What I'm Reading 
I sped through the great historical-fiction middle grade Esperanza Rising and lingered in Alice Munro's Dear Life. Her stories are fantastic–sharp and poignant. Now I'm starting Barbara Kingsolver's Flight Behavior. I love her books so much, and so far this one is no exception.
What I'm Writing   
I'm taking a break from revising while I keep working on guest posts (here are some of the ones I've done so far: WAMA blog tour) and get ready for my launch party (this Thursday! At Books of Wonder, if you're in NYC) and a few fun upcoming events. I miss writing/revising–but I'll be back to it soon, and reenergized thanks to this time away.
What Inspires Me Right Now
The enthusiastic and enriching writing community; the readers and bloggers I've had a chance to meet the past few weeks; my insanely supportive friends and family.
What Else I've Been Up To 
Baking a ton (I almost mean that literally) of cookies for my launch party; practicing reading my book out loud (not the world's easiest task for an introvert like me); binge-watching House of Cards–seriously, how did I not watch this show until now? I'm 6 episodes into Season 1 and I'm pretty obsessed.
So what have you been up to lately?
What's Up Wednesday is a weekly meme that helps readers and writers touch base with blog friends. You can find the link widget (and cute buttons!) on Jaime's and Erin's blog posts.