I'm excited to share that When Audrey Met Alice will soon be in paperback! Personally, I love paperback books–they're so much easier to read on the go (which makes up a lot of my reading time lately) and they are priced right for class sets, book clubs, and babysitting money. Also, it's fun to see a different interpretation of the story on a paperback's cover. Speaking of which, here's the new look for this edition of Audrey and Alice: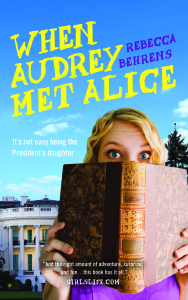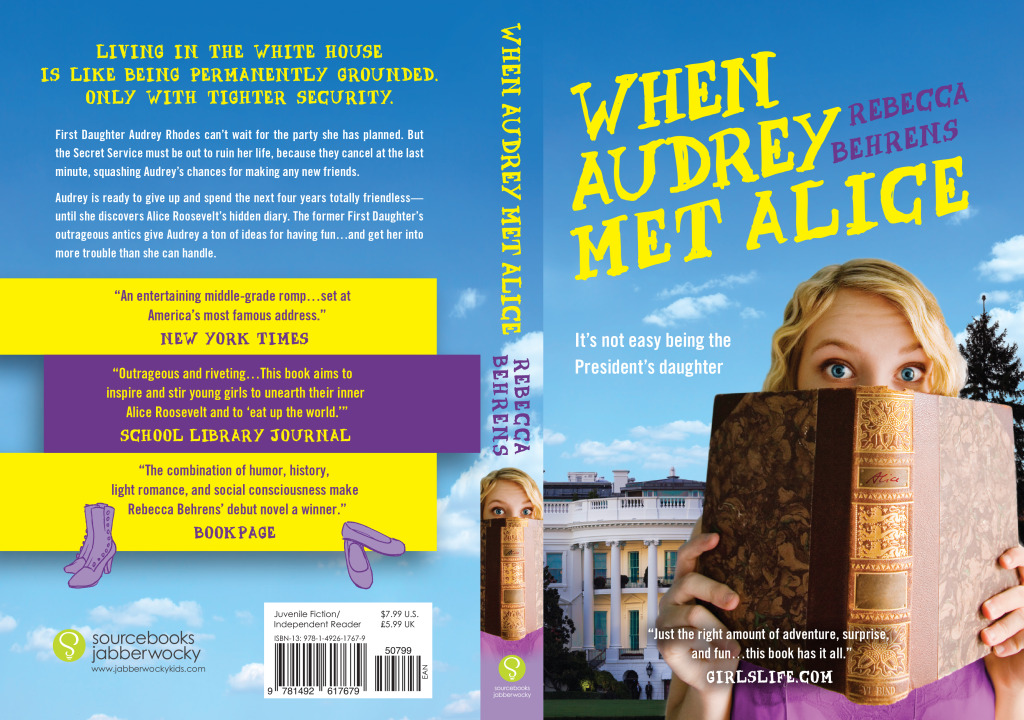 I love it! It's fresh and bold, and Audrey would love the yellow type. The shoes on the back cover mean that every cover for the book–from the ARC to the hardcover to this paperback–has played with footwear past/present, which is a cool unifying detail.
The paperback will be in stores 5/1/2015 for $7.99. Starting next week, I'll be giving away a paperback preorder every Wednesday in March to celebrate Women's History Month–check back on 3/4 to enter!