It's November . . . how? It feels like yesterday that I was heading off to Vegas for ALA, or kicking back with a good book in Central Park. (And I've been blogging sparsely enough that if you scroll down, it appears that it was recently that I was doing those things.)
But now the leaves have turned, and my hometown is covered in snow, and my kitchen adventures have shifted from ice cream and grilling to granola and pie-baking.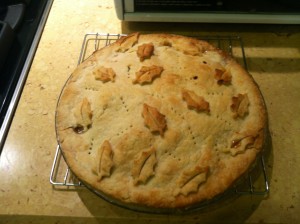 Two weeks ago I was in Wisconsin for the WLA annual conference. Gayle Rosengren and I presented "Making It Real," a program on using historical fiction in engaging ways to help prepare students for the Common Core. You can find some of our handouts on the WLA conference site here. Sadly, I forgot to take any pictures at the conference! But it was great.
I spent a whole week back, and that included a lot of reading time and family time. My nephew just turned one! We had a lot of fun at the zoo on a chilly day.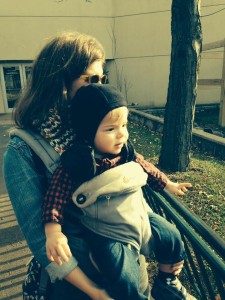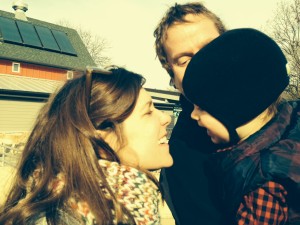 Now I'm back, and ready for some school visits! I'll be at St. Francis Academy in Union City, NJ, this week and at the Dwight School for their book fair in December. I can't wait to meet the readers at both!
And, I'm excited to share that I got to blurb a book for the first time! MarcyKate Connolly's Monstrous is a truly stunning MG (I still think about its fabulous first lines), and it was such a pleasure to get the chance to read it early. Here's what I had to say:
"From its first line, Monstrous had me in its grip. MarcyKate Connolly has created a fresh and wildly inventive dark fairy tale about Kym, a protagonist as sweet as she is strong. Kym's bravery shines, as she fights against the menacing forces in Bryre and also struggles to figure out where she, a self-described monster of a girl, belongs. This remarkable, absorbing debut will enchant readers."
And you can read all of MarcyKate's good news here.
What have you been up to this month?